When little people are overwhelmed by big emotions, it's our job to share our calm, not join their chaos.
- L.R.Knost -
Wonder how to help your children to manage their emotions? Worry that your children are too quick to lash out, easily get distressed or overly anxious?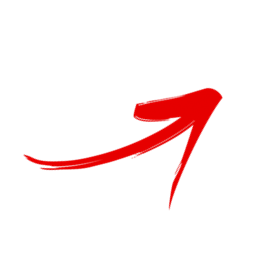 Don't let angry balloon pop! Uncontrolled anger can lead to aggression.
Help your child to manage anger through simple storytelling and fun activities.